Event and Conference room hire in Bristol
Our Main Hall is perfect for large meetings and conferences. It can be filled with tables for trade fairs, displays and exhibitions, or we can clear the decks for large parties and dance events.
The wooden stage has been graced with performances since 1955 and is fully functioning with curtains and a large projector. The space has accommodated up to 200 audiences members for a performance in the round.
With a large cafe right next door, it's a professional, fun and efficient space to hold corporate or private parties and events.
Onsite Gym
Before, during or after your working day keep your mind and body healthy by visiting our gym or attending a fitness class with one of our expert instructors. Register and book before you visit.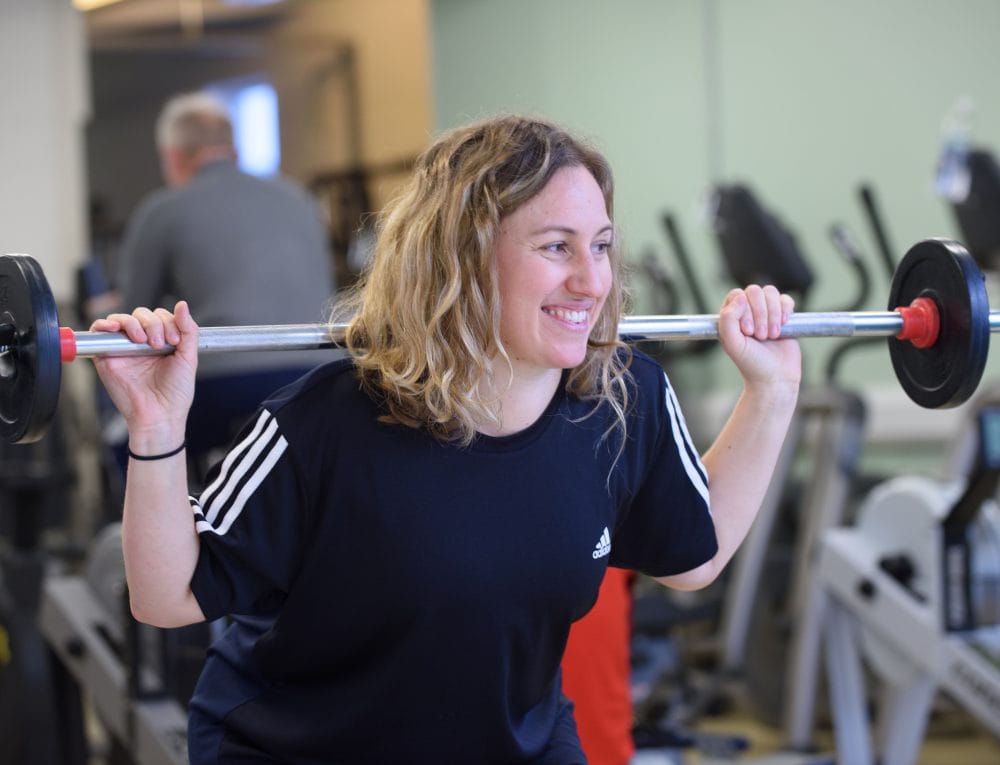 Arrange an energiser
We're home to the local walking group and there's a good reason – we've got good grass game! Take your meeting outside on our grounds and venture into the adjoining nature reserve, Badock's Wood. Walk and talk through the woodland, across the stream and areas of meadow, return refreshed and rejuvenated.
Relax and socialise after your meeting
Relax with your colleagues and enjoy a game of snooker.
Our Snooker room is equipped with four full size snooker tables. The annual membership fee is only £5 and table hire is £3 per hour including use of a cue if you don't have your own.  All Judd Trumps and new-comers welcome! Everyone can enjoy getting into a game of snooker and switching off to the rest of the world.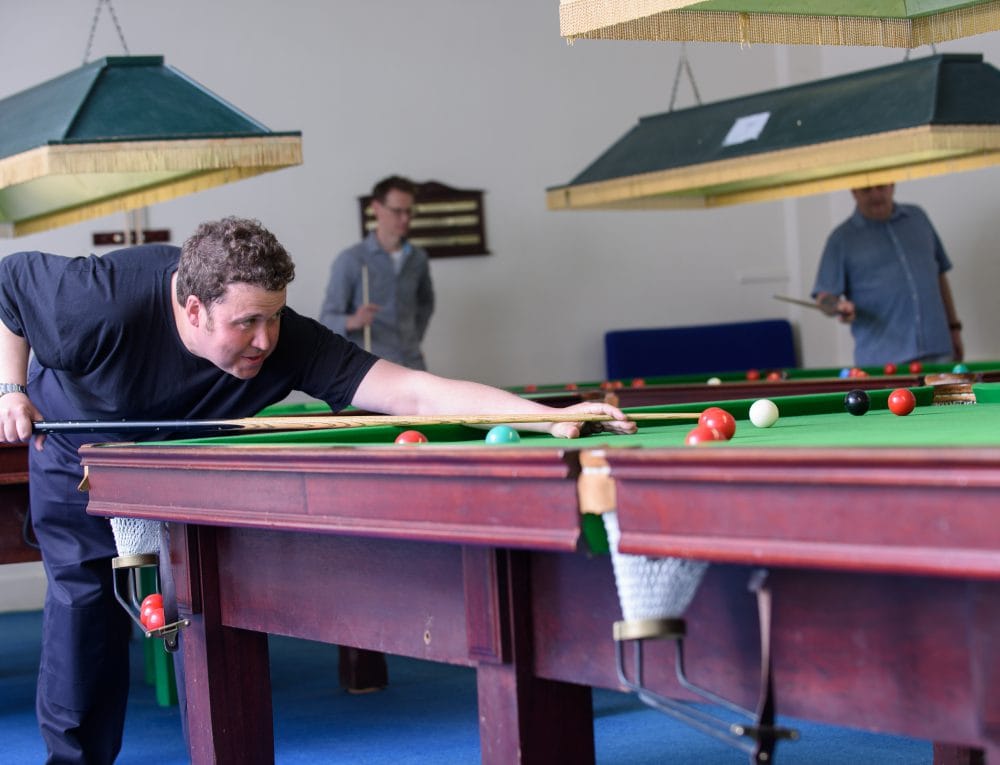 How to find us
How to find us
We are well connected via public transport routes and motorways. By car we are 20 minutes from the M4, and 5 minutes from the M5. Our onsite carpark offers 100 spaces on a first come first serve basis. We provide cycle storage, changing and shower rooms.
YOUTH & PLAY FUND
Help us to keep services open for young people and families.

Thank you