New Free Support Groups From Our Social Prescribing Team
05/05/2022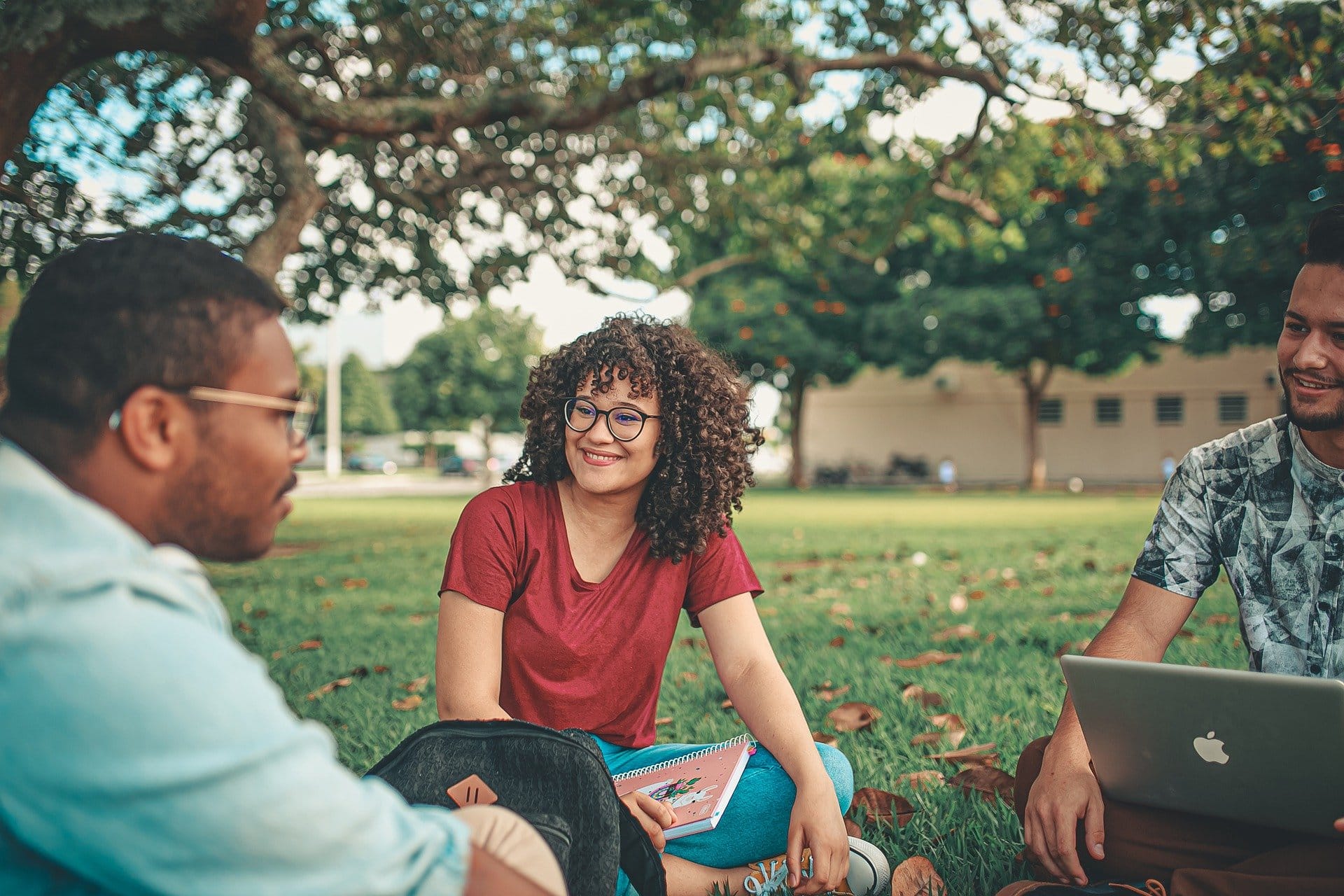 Our Social Prescribing Team have been running free online groups since the middle of the pandemic. It's been a really vital offer to support the community with issues like debt, housing and care responsibilities.
The team have been working hard to add more groups and partner with some great organisations who can offer expert advice and guidance. There are now online and in-person offers so you can find something flexible which works for you.
You can see what's on offer below or click HERE. There's more coming soon too!
Living Well With Chronic Pain – Fridays, 10:30am – 12pm (online)
Living With Long Covid – Wednesdays, 10 – 11:30am (online)
Healthy Lifestyles at Greenway – Fridays, 12:30 – 2:30pm (in person)
Special Educational Needs and Disability Info Session – 1st Wednesday of the month, 11am – 12pm (online)
Carers Support Drop In – 1st Thursday of the month, 1 -2pm (online)
Employment Skills Workshop – Wednesdays, 1:30 – 3:30pm (in person)
Building Confidence For Work  – Wednesdays, 10am – 12:30pm (in person)
You can sign up for the groups on the link below!