The Ranch Party
Hire Southmead Adventure Playground for your exclusive use and host your own party.
You will have access to the party room and kitchen so feel free to bring party food!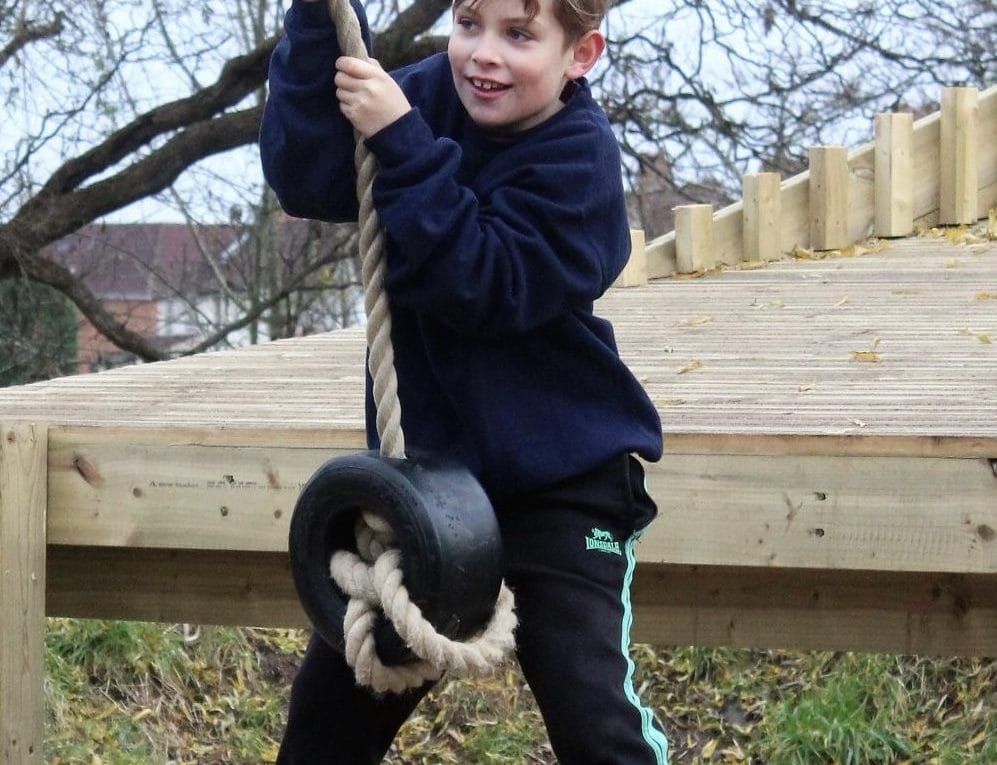 Our Party Brochure
Check out our party brochure
PLEASE NOTE the party price increases to £180 as of 1st April 2023
Take a look here
"Violet loved her party so much and everyone who came loved it too!
The staff were so helpful and lovely and made us feel really welcome.
I'll definitely be recommending it as a great venue for others."
Our free, open access sessions
We are an open access, fully inclusive playground. This means children and young people can come and go as they please and everyone is welcome to come and play.
On site we have:
5 a side football pitch
Basketball
Wooden play structures
Death slide
Large grass area
Sand pit
Zip wire
Bike track
Pool table
Soft play area
Wilderness area and firepit
Play Sessions
3:00pm – 5:30pm, Tuesdays, Wednesdays, Thursdays
Ages 8-13 (children under 8 are welcome but must be accompanied by an adult)
Youth Sessions
6:00pm – 8:00pm, Wednesdays and Fridays
Holiday Activities and Food Programme
We have been part of the Holiday Activities and Food Programme, running activities and providing lunch to children and young people during the school holidays.
The school holidays can be tough for families. We believe in providing an engaging, safe space and a healthy, nourishing lunch to the children and young people in our community.
We have worked closely with local partners like Travelling Kitchen to achieve this.
How BBC DIY SOS transformed The Ranch
We couldn't believe our luck when in October 2021 the DIY SOS team arrived, with an army of volunteers from near and far, to transform the Southmead Adventure Playground.
They spent 9 days and nights working hard, in all kinds of weather, to create new play and hang out spaces for the children, young people and families in our community.
Watch the film below for a quick overview of what happened and see the full story when it goes out on BBC1 in the spring.
If you were a volunteer on project, HUGE thanks to you.