Escape Pain
Escape Pain is a group-based 5 week course for the management of chronic joint pain of the knee or hip through exercise. There are 2 classes each week. Classes are a blend of education and exercise so you can reduce pain and gain confidence about how to manage your joint pain in the future.
You will learn physical exercises, management techniques for pain flare ups, how to pace yourself and much more!
To book please contact Paula Whatman, Specialist Fitness Instructor, at Greenway.
Tuesdays, 10:30 11:30
Fridays, 10:30 – 11:30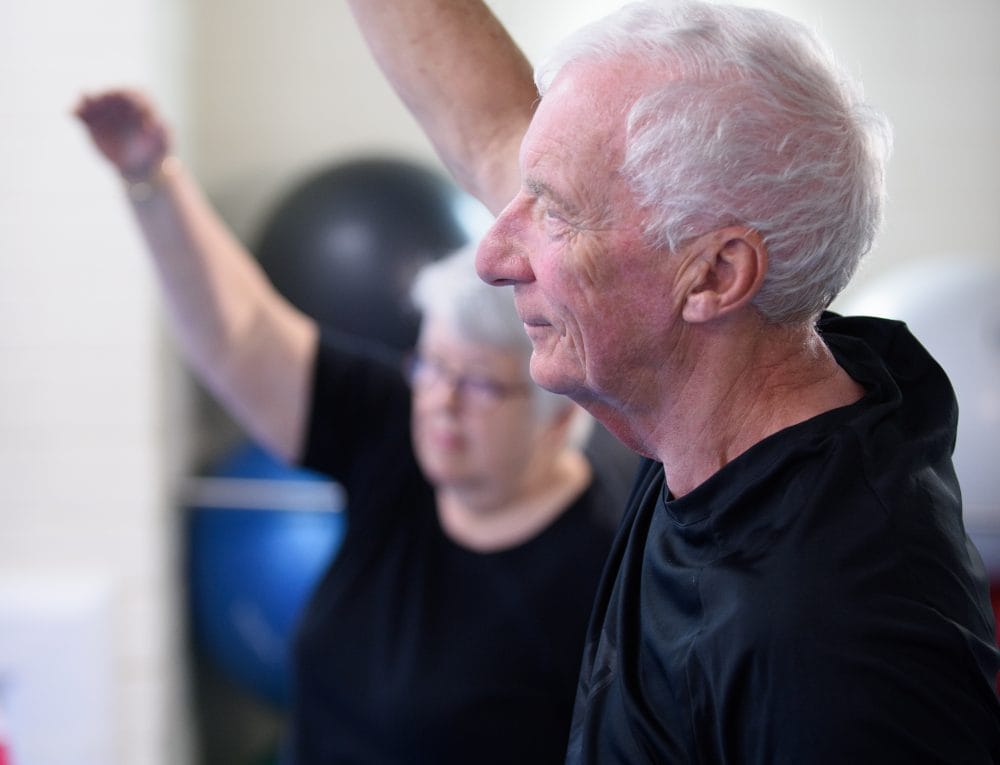 How could Escape Pain help you?
Escape Pain aims to reduce pain, improve physical function, self-confidence, people's sense of being in control of their problems, and the depression and frustration that people with chronic pain often feel. Exercise and movement is helpful physically and psychologically. Joints need to be supported by strong muscles and maintaining the activities we enjoy brings us joy and confidence!
Escape Pain does not cure arthritis nor eliminate pain completely but it can provide you with tools to self-manage your joint pain in the future.
Over 5 weeks, you will have 10 sessions. These will be on a Tuesday and a Friday each week, 10:30-11:30am.
The dates for our upcoming courses are…
Tues 4th Jan – Fri 4th Feb 2022
Tues 8th Feb – Fri 11th Mar 2022
Tues 22nd Mar – Fri 29th Apr 2022 (excluding the Easter week)
Tues 10th May – Fri 10th June 2022
Meet our Escape Pain instructor
Paula.
I am a Level 4 Group Exercise Specialist, which means I am qualified to offer differentiated exercise classes that can adapt to the needs of anyone looking for a class or exercise regime. This means that all classes that I teach are inclusive. I teach a range of group exercise classes for all ages and levels and specialist groups who have a particular aim to work to, this includes Strong Nation™, HITT, Pilates, Cardio-Combat, falls prevention, moving with arthritis, diabetes, obesity or lower back pain. If you have a question about any of the classes on the timetable you can find me at fitness@southmead.org
Escape Pain courses in Bristol
Escape Pain courses in Bristol
Our Escape Pain courses are held at the Greenway Centre in Southmead.Register today!