Closed: Fitness & Wellbeing Manager
24/05/2021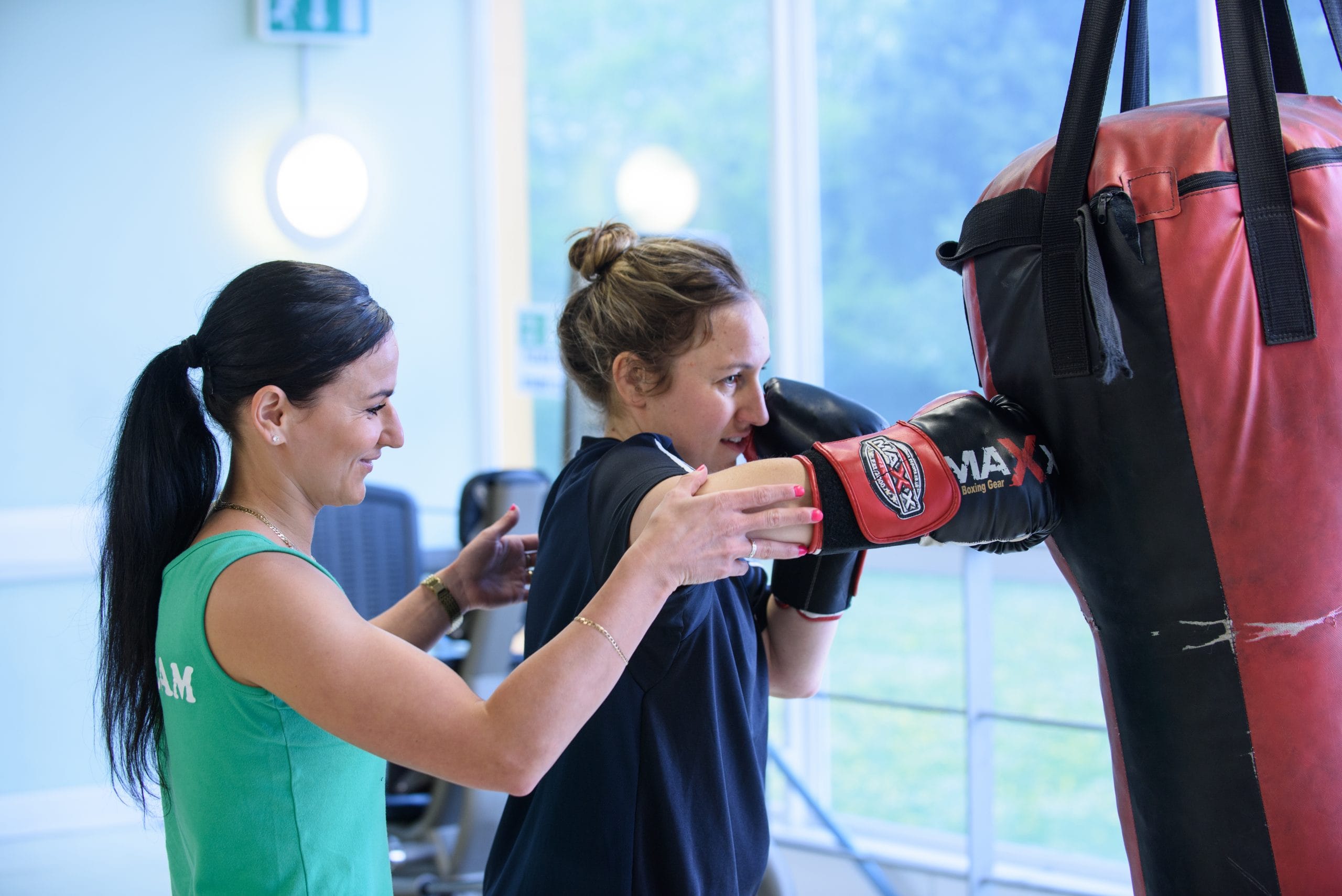 We are looking for an inspiring leader who is as passionate about the health and wellbeing of every individual. You will have a genuine belief that health is the key to strong communities and that fitness opportunities are open to all.  You will join a dynamic work-force dedicated to the health of our community and you will ensure our gym remains a viable community business at the heart of our organisation.
Reporting to the Health and Wellbeing Team Leader you will lead a team of instructors, freelancers and personal trainers at the Greenway Centre's Greenway Gym. You will co-ordinate and implement a range of fitness classes, with the aim of increasing the Centre's use. You will be excellent at building relationships with other organisations and individuals, and will be able to generate and implement funding opportunities.
You will embody the Trust's values of: Positivity – Integrity – Excellence – Welcoming – Entrepreneurial
Salary: £29,000 – £31,000 per annum pro rata
Hours: Full time/37 hours per week
Contract type: Permanent
How to apply: Please email a completed application form to charlieferdinando@southmead.org (CVs will not be accepted)
Contact: For a job pack and application form please go to www.southmead.org. For further information contact Charlie Ferdinando, email: charlieferdinando@southmead.org, or telephone 0117 950 3335
Application deadline: 08:00am – Monday 21st June 2021. We are shortlisting on 21st June with interviews on 28th June.
Download> Job Description & Person Specification
Download> Equal Opportunities Monitoring Form
please note: if you have problems downloading the word documents above please change your search browser and try again.  We are having connection problems with Google but the documents will download in, for example, Firefox or Edge.  Apologies for any inconvenience.